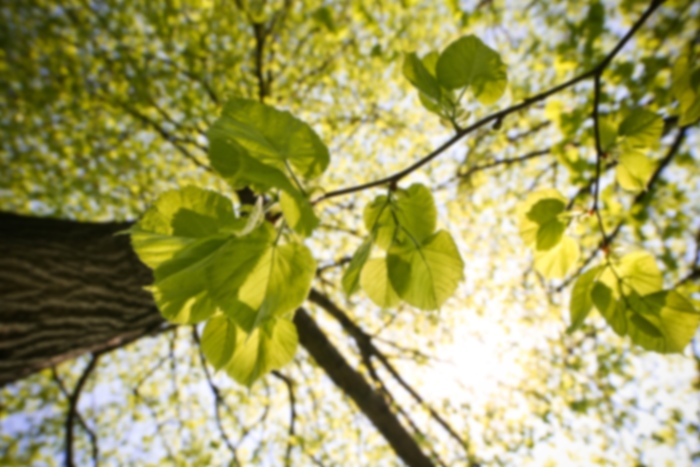 Jaime Hurtado,
MD
Family Medicine
Jamie Hurtado, MD, is a native of Popayan, Columbia. Dr. Hurtado attended the University of Cauca Medical School. He completed an internal medicine residency at St. Joseph University Hospital in Popayan and a family practice medicine residency at the University of Texas Health Science Center in Houston. Dr. Hurtado was an assistant professor of Medicine at Universidad Libre in Cali, Columbia and most recently practiced in the resident department of Family and Community Medicine at the University of Texas Health Science.
Dr. Hurtado and his wife, Martha who is a registered nurse, have two children, Jose and Michael. The family enjoys spending quality time together by watching movies, hiking and camping. Dr. Hurtado joins the Pasadena ISD Wellness Center with his philosophy and a commitment to putting patients first.
Care Philosophy
Above all else, we are committed to the care and improvement of human life.
Anemia
Cholesterol
COPD
Diabetes
Doctor
Family Doctor
Fats
Glucose
High Blood Pressure
High Fats
Hypercholesterolemia
Hypertension
Immunizations
Lard
PCP
Physician
Primary Care
Sugar
Sweets
Thyroid
Thyroid Disease
TSH
Well Women Exam
Family Medicine - Primary - Board Certified
Practicing since: 2006
Gender: Male
Residency:

University of Texas Health Science Center in Houston - 1986

Graduate Degree:

University of Cauca Medical School - 1982

Internship:

University of Texas Health Science Center in Houston - 1983